Tears And Pain As Social Media Reacts To Death Of Kolade Johnson
There was palpable calm in Onipetesi area of Lagos state yesterday night following the death of a young man named Kolade Johnson who was allegedly murdered after being hit by a stray bullet from men of the Special Anti-Robbery Squad(SARS).
The young man was said to have gone to a viewing centre to see the football match between Liverpool and Tottenham before meeting his untimely death. Consequently, this has got Nigerians calling on the government to put an end to the excesses of this power drunken Sars operatives.
Reactions:
Olugbenga Anjorin Jr.@Olugbenga_Jr
Amongst other things in Nigeria, it is disheartening that we also have to leave our houses now with the fear of being killed by a police bullet. #RIP Kolade Johnson. The Nigerian police force needs urgent reform497:07 AM – Apr 1, 2019Twitter Ads info and privacy41 people are talking about this
Abubakar Sidiq Usman✔@MrAbuSidiq
The murderers of Kolade Johnson must not go unpunished. #EndPoliceBrutality and incessant killings by the police62112:05 PM – Apr 1, 2019Twitter Ads info and privacy466 people are talking about this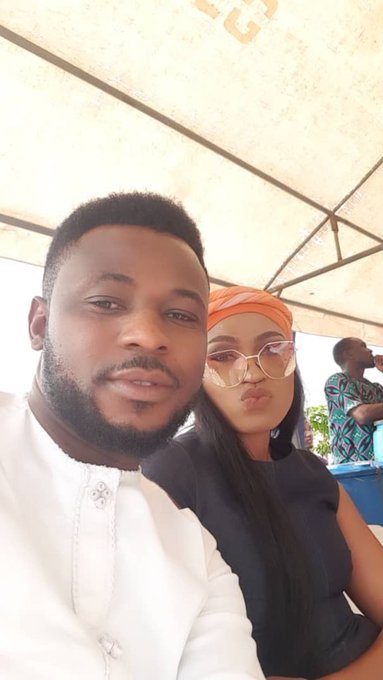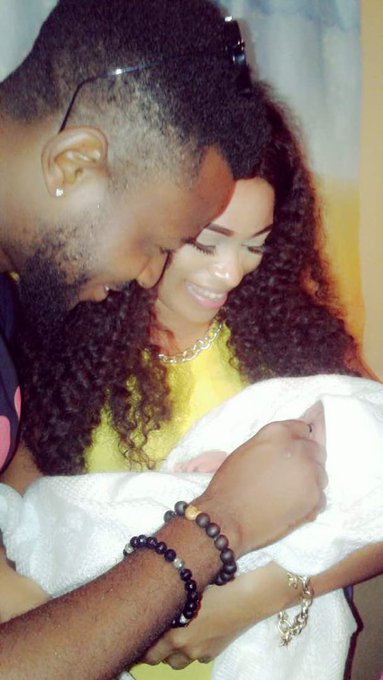 OurFavOnlineDoctor @DrOlufunmilayo
This is Kolade Johnson.
He was 36. SARS officials killed him while trying to arrest another person because of dreadlocks.

Kolade did nothing wrong.
He was watching a football match.

SARS kills people because we keep quiet. It's Kolade today, who is next tomorrow? #EndSARS now.18611:57 AM – Apr 1, 2019340 people are talking about thisTwitter Ads info and privacy
I'm deeply saddened to learn about the killing of Kolade Johnson by the Special Anti-Robbery Squad (SARS). This is unacceptable. SARS have proven time and time again that they are too trigger-happy. If the IGP can't fix SARS, he should disband them. #EndSARS33811:47 AM – Apr 1, 2019Twitter Ads info and privacy302 people are talking about this